About Willow Glen Cares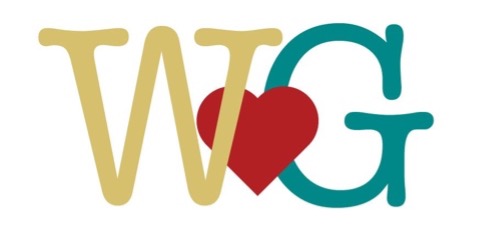 Willow Glen Cares supports underprivileged students across both Willow Glen Middle School and High Schools.
About a quarter of students at Willow Glen Middle and High School are underprivileged. They are struggling financially for many different reasons, and some are homeless. These young people face numerous barriers to attending school and trying to graduate while living in difficult situations.
By discreetly supplementing students' basic needs and helping to fill gaps in their educational experience, students can then focus on improving their grades, attendance, test scores, and self-esteem. These improvements reduce truancy and at-risk behaviors, and can lead to opening more doors of opportunity to them.
I went from feeling worthless, alone and unheard, to happy, successful and courageous. I am genuinely thankful for the support that WG Cares has provided me. I will be attending a four year college next year.

– WGHS graduate, Class of 2016
How Do We Help?
Many of us take for granted that we have enough food to eat, personal hygiene products available, and that we can buy Christmas and birthday presents for our children. Yet some families have to make tough decisions between essentials like food and the things that allow our students a level of dignity equal to their peers (e.g., deodorant, soap, shampoo, feminine hygiene products, etc.)
Across both the middle and high school, we attempt to supplement students' basic needs during their academic journey at Willow Glen Middle School and Willow Glen High School. One hundred percent of our funding comes from donations. So, what we are able to provide depends directly on how much funding is raised in any given year. Here are just a few of the many things we aim to provide each year.
ASB Cards
College Application Fees
School Supplies and Backpacks
Thanksgiving Baskets
Personal Hygiene Products
Prom Tickets and Attire
Monthly Snacks
Gifts on Holidays & Birthdays
Yearbooks for 8th graders & seniors
Donate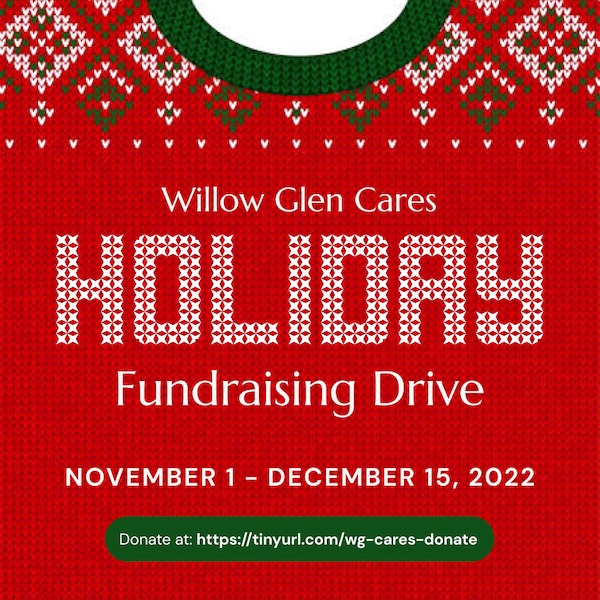 Give our students a holiday to remember by showing them they are a valued part of our community. Donations will provide over 220 Willow Glen Cares students with a Thanksgiving dinner in November and holiday gifts in December. Donations will also help support other WG Cares initiatives throughout the year.
ONLINE
CHECK
Makes checks payable and mail to:
Willow Glen Education Foundation
PO Box 8096
San Jose, CA 95155
Important *: The memo line must say "Willow Glen Cares" in order to direct the funds properly.
CORPORATE MATCHING
From your corporate matching portal, Select "Willow Glen Education Foundation" as your beneficiary.
Important *: The memo/comment field must say "Willow Glen Cares" in order to direct the funds properly.
YOUR DONATIONS ARE TAX DEDUCTIBLE
Our organization is run by volunteers. All donations go directly to helping our students in need. Your support can help our students earn their diplomas and have the chance to reach for their dreams.
Follow Us!
For regular updates, follow us on Facebook and Instagram
Volunteer
Contact WG Cares for ways to get involved.
Willow Glen Cares works to help these students address their challenges so they can concentrate on learning, not just survival.
---